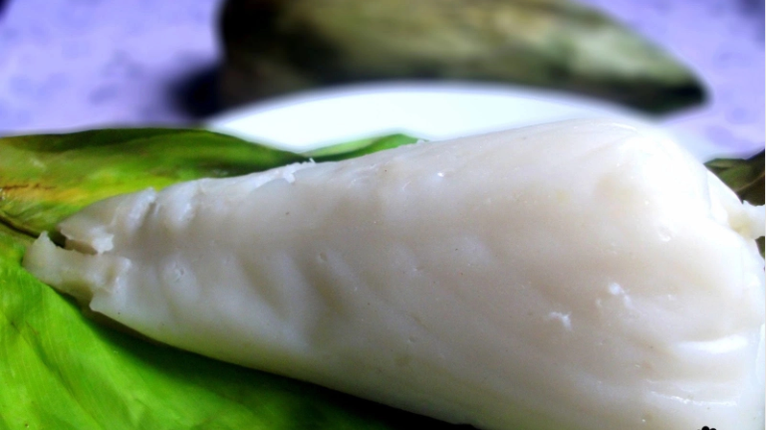 Nigerian Agidi or Eko is Nigeria's Jello sort of. It is made with corn flour. The process is very similar to how to make Ogi but with a slight diff...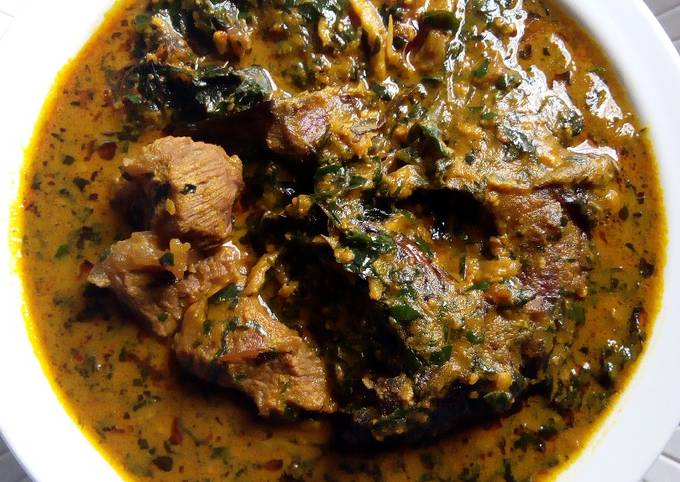 Abak Atama Soup is a delicious soup popular amongst the Ibibios of Akwa Ibom State in Southern Nigeria. Its name is derived from the two dominant i...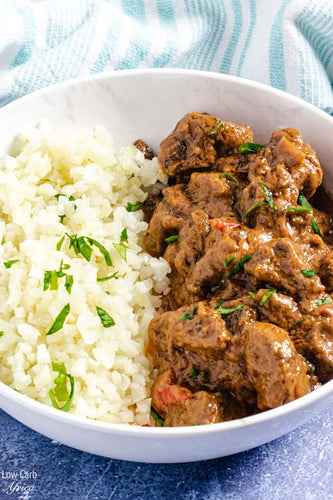 Tips When Making African Peanut Stew
If you use beef for your peanut stew, cut it into smaller pieces before sautéing, to cut down on your cooking time.
You can adjust the cayenne pepper to your desired preference. To increase the heat, add a whole habanero pepper after adding the stock.
After adding the peanut butter, you can add a little water if the stew is too thick.
If you prefer chicken, try this

 African chicken peanut stew

. So delicious!
low carb Africa