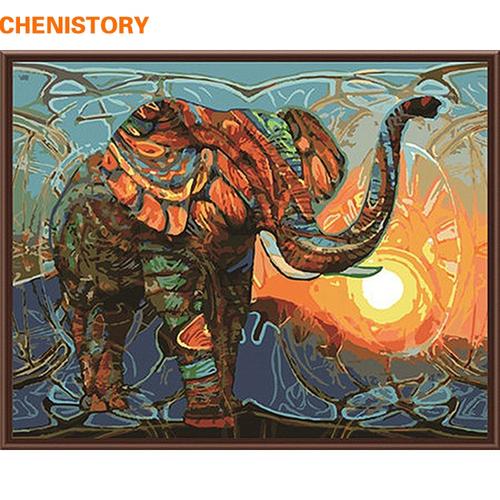 African art describes the modern and historical paintings, sculptures, installations, and other visual culture from native or indigenous Africans and the African continent. Pottery, metalwork, sculpture, architecture, textile art and fibre art, are important visual art forms across Africa and may be included in the study of African art. Below are the unique African art products in Shop Africa USA.
This Lightweight backpack for girls and teenagers was made of high density polyester and well sewn craftsmanship to be more durable. It features a digital printing, durable zippers which secure your essentials and valuables and a mercerized cotton lining in force points of backpack which prevents deformation and extends its life. It also features a soft handle, vintage style and cartoon pattern. It comes with a lunch box and a penciled case.
This Bathroom Accessories are easy to clean and can be directly washed by using a washing mashing or hands. It does not shed nor fade. It is made from a flannel fabric and has a very soft and comfortable feeling, bright colors and does not smell. It features a super water suction absorbent, non slip, anti skid bottom material and wear resistance.
This Cushion Cover is soft, smooth, dense, plump, elastic, and has good moisture absorption and breathability. It has good ultraviolet absorption, good heat insulation, moisture absorption and air permeability. It also has a certain protective effect on the skin. 
This pillowcase is suitable for the living room, bedroom, sofa, photography props, or just to add a beautiful appearance in any space.
This African Queen tote shoulder handbags are made of high material that allows you buy it feeling rest assured. It features a genuine artwork from black artists that will uplift and inspire your soul. It is made with Neoprene cotton, polyester tapestry fabric and fully lined.
Stand out from the crowd with this new African Queen tote bag collection with different shades of color, designed to meet your every day needs.
This beautiful African American lady portrait printing will add life to the bathroom and bring joy to you and your family. It's a great gift for families, friends, coworkers, etc.
It is made of upgraded and high quality polyester and soft flannel which are waterproof, anti-slip ,durable, hygienic, safe and skin friendly. This shower curtain and mat set have no chemical odor. It will never cause any harm to you and your family.
 -Precious Ekechukwu