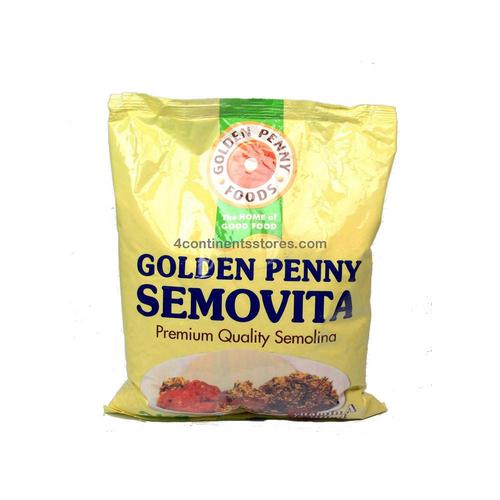 Semo is a quality flour made from the finest quality wheat. It is fortified with proteins and vitamins, which makes it even more nutritious, providing the added vitality for your daily activities.
One of the many distinguishing traits of Semo is its natural wheat color because of the high bran and fiber content retained during extraction. It undergoes the best milling technology that ensures the wholesome components are not bleached away but rather retained, giving you a much healthier meal that is easy to digest and allows for free bowel movements.
With its carefully selected combination of finest quality nutrients – fiber, vitamins, proteins, low fat and easily digestible carbohydrates, semo is truly the secret of healthy living! Enriched semo contains higher levels of vitamins and minerals than unenriched alternatives. Enriched semo flour is nutritious and provides high levels of various B vitamins, iron, protein, and fiber.
INGREDIENTS
PROCESS OF MAKING SEMO
STEP 1: Put your pot of water on fire to boil.
STEP 2: Mix little quantity of semo power separately in a bowl of water depending on the number of people eating it.
STEP 3: When water starts boiling, add in the mixed semo inside the hot water lightly and turn fast making sure no lumps are formed until you get your desired thickness.
STEP 4: Cover and allow to simmer.
STEP 5: Leave on fire to cook for 45 seconds on low heat. Once it's done, turn well and serve with your desired soup.
The taste and texture is something you won't forget in a long time.
Written By: Ebube Iyiegbu