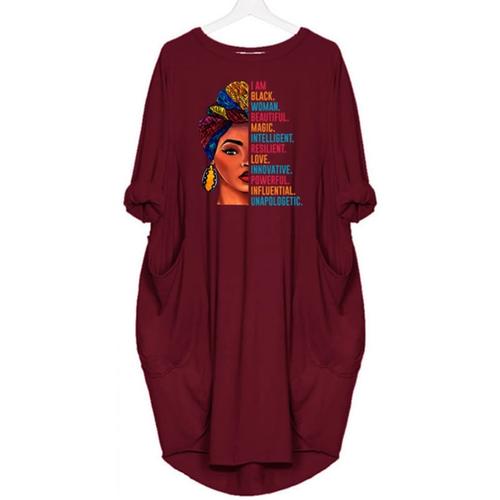 I love clothes. I love the way they can reflect or even change your mood. The way they can influence the impression you make on others. The way you can tell the world something about yourself without saying a word. In today's click and buy society, the choices are absolutely overwhelming. Types of dress shirts aren't something the average women gives a lot of consideration to, but it can help you narrow down what you are looking for. Take a look in your closet. How many types of dress shirts do you have? Which ones do you need to complete your wardrobe?
Today's blog, with popular demand, Here are the best ShopAfrica dress shirt that is trendy and perfect for all season. 
1. The Spread Collar Shirt
The spread collar dress shirt is a great choice because of its versatility. It gets its name from the spread, or distance between the collar points. It is never a bad choice when you want to look your best. It's slightly less formal than the tuxedo shirt, but can be worn as part of a business suit or on its own for a dressed-down look.
2. T-shirt Dress
Scrumptiously stylish with front graphic prints. This Casual T-shirt Dress is the perfect foundation for layering this season, a beautiful casual outfit when worn with a sneaker or pair of sandals. it features a round neck, a lined silhouette, easy to wear and a African woman print embellishment.
3. Asymmetrical Dress Shirt
Asymmetrical dress shirt will have an asymmetrical collar or hem. It has a slimming loose effect, and adds a sense of continuity that keeps you from appearing boxy. 
4. Casual Women's Shirts
Casual women's shirts are the type of shirt you wear to the mall, out for coffee, or just lounging around at home. The best part is, you don't have to sacrifice style for comfort. This Casual Loose T-shirt Dress is a mast have for all fashion lovers. 
5. Whimsical Shirt Dress
A whimsical dress for a stunning princess. Give yourself that touch of simplicity and class with this easy-breezy outfit. It is super comfy, smooth, and smart especially when it is styled with a sneaker to any special event. It features a button down design with a spread collar, a pocket front embellishment a high-low length and a perfect finished long sleeve. Shop it now on www.shopafricausa.com 
What makes a;; this shirt dress peculiar is that they can make you look and feel great and matches any occasion easily. Visit www.shopafricausa.com to shop any or all of the above listed dress shirt and get heads to turn. 
Sam Obinna